WSSA's Fall/Winter Newsletter 2017
Fall/Winter 2017 Issue of Grapevine 
is Now Available!
Volume 7, Issue 2 of the WSSA Grapevine is now available! 
Our Fall/Winter 2017 issue features the latest news on the changing face of the ocean carrier world, a look at the future of the industry with Trump, along with some cargo loss prevention tips and a glimpse at how WSSA celebrated our 40th anniversary throughout the year!
Click here for instant access to WSSA's Fall/Winter 2017 edition of Grapevine!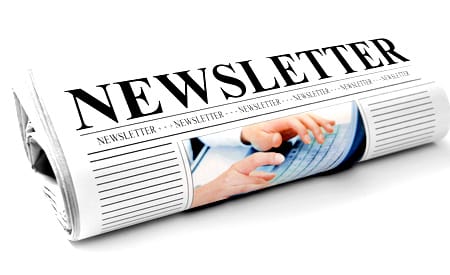 Back to Main Blog |

SHARE: