MSC Announces Service Changes to Boston
We have been hearing rumors for the past year that MSC (Mediterranean Shipping Company) will change their service to the port of Boston. They have announced changes that will be starting in March, offering improved transit times to the US East Coast, but confirmed that they will only serve the port of Boston on their North Europe routing. They will offer the Med service via North Europe and are publishing faster transit times than previously offered to Boston.
WSSA will be heading to Prague next week to meet with all of our transatlantic carriers for our annual negotiations for this trade lane, and will revert with any other key routing changes. We will continue to operate contracts with virtually every steamship line in this important region for wine, spirits, and beer and expect to again come out of our week of meetings with favorable rates and a full roster of routings for our valued customers.
Should you have any questions, please feel free to contact us!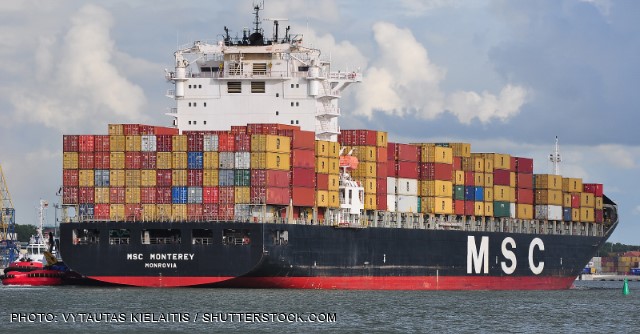 Back to Main Blog |

SHARE: