Potential Upcoming Strike in Catalonia
With the current political situation in Spain still uncertain, it has been rumored that a general strike will be called for on Wednesday, November 8th.  If this in fact plays out as anticipated, some roads will be blocked and demonstrations on the streets of the main cities of Catalonia will make road transportation on Wednesday difficult.  This could lead to possible delays on some loads for Thursday, November 9th, however we are optimistic that this will not have a major impact or effect any container losing its current sailing schedule.
As always, WSSA will stay on top of this situation and keep you informed of any changes to the strike situation, as well as any disruptions and/or delays that might occur. Please contact us with any questions or concerns you may have regarding specific containers/shipments.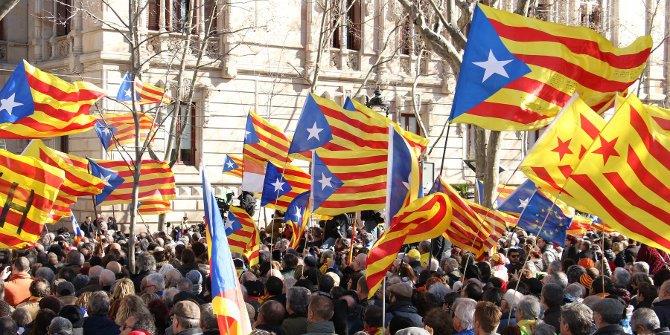 Back to Main Blog |

SHARE: