SAVE THE DATE - WSSA's Annual Marine Insurance Webinar
WSSA's Annual Marine Insurance Webinar will be held Wednesday, January 31, 2018, at 2:00pm EST. 
Join industry experts Rick Bridges and Alison Leavitt as they discuss one of the most misunderstood types of insurance. This free online seminar will broaden your insight of transportation coverage and provide essential tips and tricks on how you can ensure your cargo is protected. Topics of discussion will include:
WSSA Insurance Advantage
See how you can take advantage of one of the best insurance programs in the industry.
Natural Disaster Coverage
With more natural disasters taking place than ever before, find out what you can do to mitigate your risk. 
Warehouse Inventory & Domestic Trucking
Warehouses and truckers will lead you to believe your goods are covered fully under their policies, but often that is not the case. Find out what you can do to protect your goods in storage & on the road!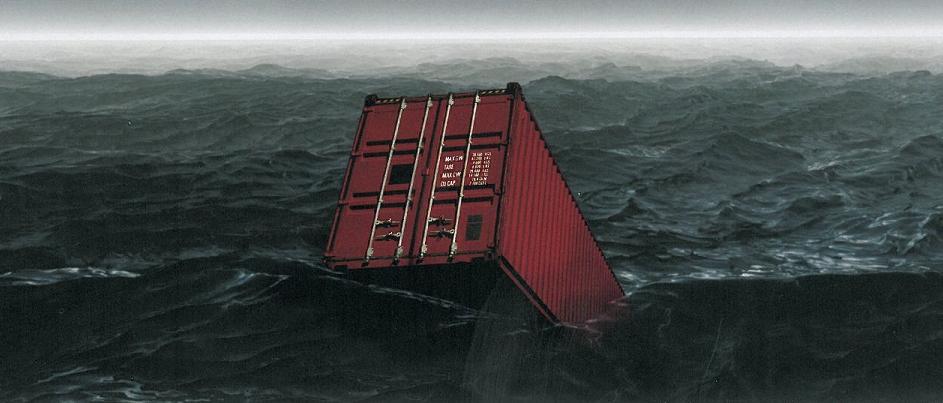 Mark your calendars because this is an educational event you do not want to miss!
Stay tuned for upcoming webinar details and registration information.
Back to Main Blog |

SHARE: