Severe Weather Hits Europe
Unseasonably severe weather has plagued parts of Europe this week causing transportation delays and cancellations in certain regions. In Italy, the Official Authority declared a state of emergency which suspended train departures across the nation until conditions improve. In addition, Tuscany has experienced significant snowfall and trucks are unable to arrive or depart the Leghorn warehouse.
The UK – specifically Glasgow – and Ireland are also experiencing dangerous weather conditions. The national meteorological service in Ireland, Met Eireann, announced a Status Red snow and ice alert for the entire country in effect from 11am March 1st through 3pm March 2nd. Heavy snows and blizzard conditions are expected with winds reaching up to 100km/hr. The public has been asked to stay indoors, offices have closed, and port operations have been suspended until the conditions improve.
We are working with our offices in Italy, the UK, and Ireland to mitigate any potential delays due to these severe weather conditions, and we will keep you updated of any new information regarding the storms. As always, if you have any questions, please reach out to us.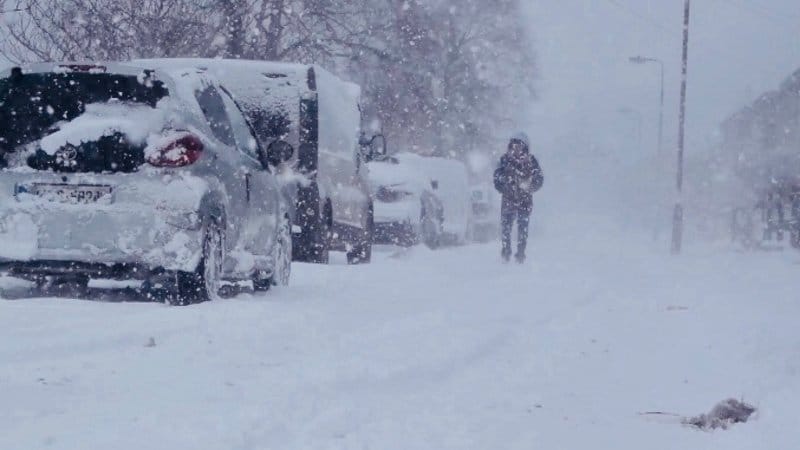 Back to Main Blog |

SHARE: