Trucking Shortage Brings Challenges to the Transportation Industry
The start of 2018 has brought about severe trucking shortages for the transportation industry. With new government regulations, severe winter conditions, an aging population of truck drivers, increased operating costs, and high service demand, the industry is seeing a drastic decline in truck availability. This has some challenging effects on shippers, who are now having to wait up to seven days before equipment is available. Some of the most severely congested areas include Chicago, Baltimore, Charleston, Savannah, Philadelphia, and New York. For a complete scope, the attached map displays a visual representation of the congested areas around the United States.
For shippers, this congestion could mean increased delivery delays, wait time, and/or storage fees. We are doing the best we can to mitigate these potential issues for our customers but unfortunately, additional charges will sometimes accrue.  Please be sure that we are monitoring this situation carefully as the truck power problem areas change on a weekly basis. We have attached one of the latest "heat maps" and announcements from steamship lines to give you an idea of the potential delays. If you have any questions or concerns, feel free to reach out to us.
Hapag Announcement       CMA Announcement       Maersk Announcement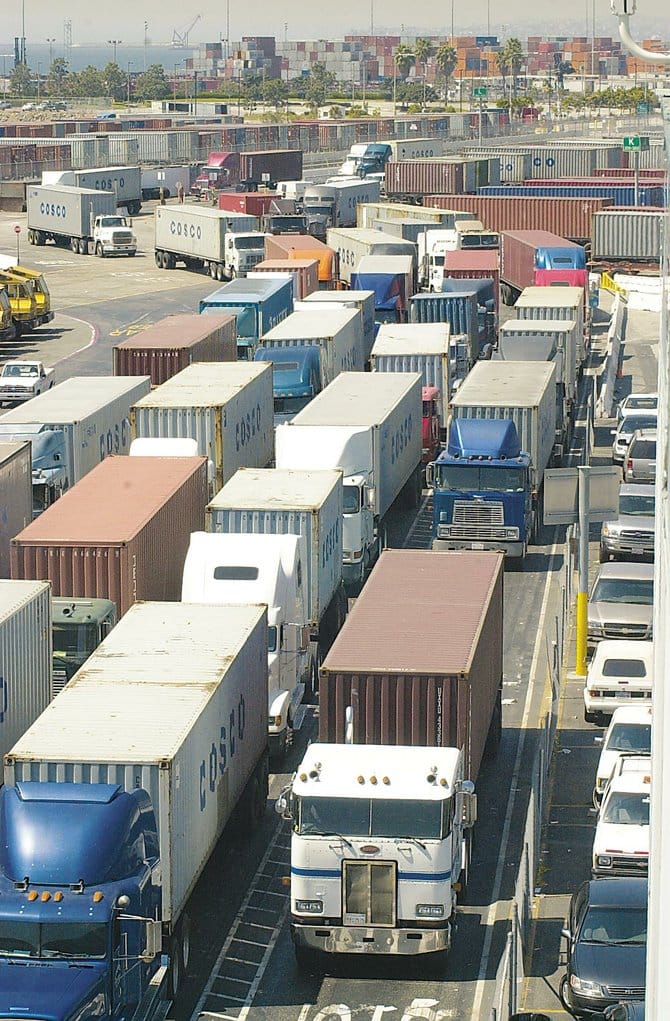 Back to Main Blog |

SHARE: